What kind of life are you looking for?
We are very excited that you are reading this. It means you are evaluating and exploring the idea of moving to Panama, but you still don't know where you would like to live. We have 3 categories, depending on your lifestyle or your dream lifestyle, and we are pretty sure that soon Panama will be the place you will call home.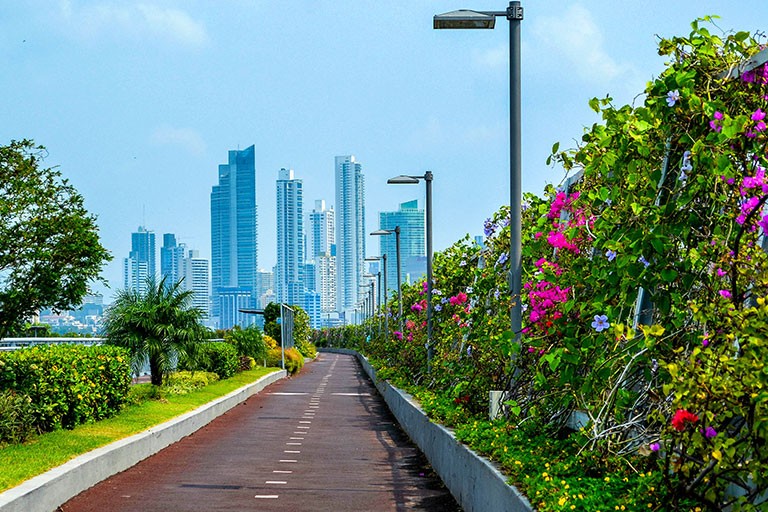 Panama City is a picturesque metropolis that vibrates on its own. It's a cosmopolitan city with warm weather all year. You will for sure be fascinated and in love with all the activities it offers you, no matter your lifestyle.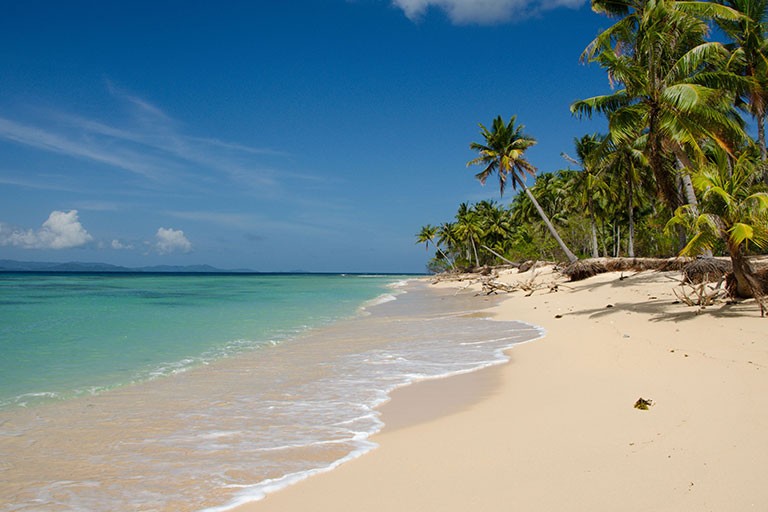 With beaches on the Pacific and the Caribbean coasts, Panama City definitely has a beach waiting for you. For lovers of relaxation or surfing, or explorers of virgin beaches, you will certainly find the one that will make you fall in love.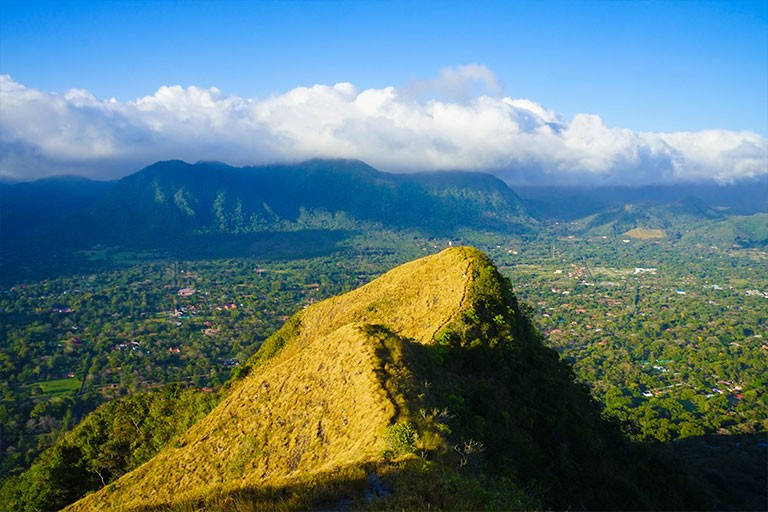 For nature lovers, the Panamanian mountains are beautiful and offer privacy, with impressive views and cool climates. It will allow you to live in the heights and enjoy the magnificent views of towns.