The decision has been made to sell your home. It could be for work, family, an upgrade or for downsizing, but before the "for sale" sign hits the front lawn of house for sale in Panama, there are a few things that you must do.
Find the Right Realtor
This first step is the most crucial one. You need an experienced Realtor. There are many options available when looking for a house for sale in Panama. Our Metro Realty team has the experience to help your home stand out in the market, and to help you get the full value. Selling on your own can lead to a lot of expensive mistakes and time wasted. Having the experts on your side ultimately saves you time, hassle and money.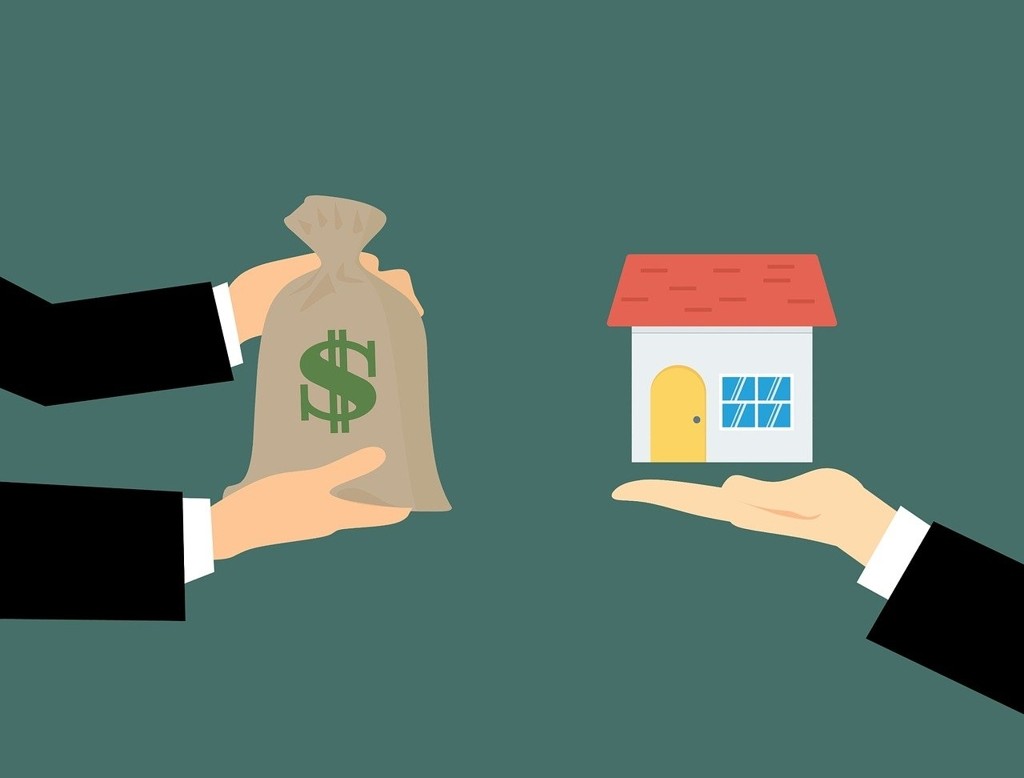 Let There Be Light
A well lit home will sell better then something that is dark and gloomy. Make sure that every lamp and light fixture has light bulbs that work. You may need to change the lampshades or fixtures to increase the light. Make sure that the windows are clean and that the drapes, curtain or blinds are open prior to any showing. This lets in the natural light as well as showing the scenery around your house for sale in Panama. The open and airy feel goes a long way to entice buyers.
Declutter and Depersonalize Your House for Sale in Panama
Potential buyers do not want to walk into a home that is full of belongings. They want to be able to imagine what it will look like with their items and their vision. You want the home to be warm and welcoming; leave a few nice things out to bring out the personality of the home. However, pack away personal pictures and items (awards, memorabilia, etc.). Buyers will also look in storage spaces and closets, so consider renting a storage unit for your personal belongings until the home is sold.
Fresh Baking Not Stale Socks
Smell is one of the five senses that is used when people are looking at buying a home. When you walk in, the smell can be one of the biggest triggers. When there is a nice smell that reminds people of happy memories, they are more likely to want to buy a place then if they walk in and it smells like a sports locker room.
This concept goes with the idea that many people buy a house for the kitchen. This is where the intimate family time happens as well as many social gatherings. Ensure the house smells fresh and clean, and don't be shy about using a freshener that evokes fresh bread or the scent of lemon.
Clean, Repair, Repaint
You may not have to complete major renovations, but small items should be repaired for visual appeal of the house. Your house for sale in Panama should have a deep clean including the upholstery and air ducts. Repaint as needed.
Talk to us when are ready to list your house for sale in Panama. We will ensure that it is ready to sell and that you have the best experts on your side. Our realty also has other services to help including banking, consulting and rentals. Learn more about our services here.