There is land or sale in Panama! Should you buy it? Yes! Why? Because you can make money buying land in Panama. It is a beautiful country with tropical rainforests, that famous canal, and a low cost of living. Here are some simple tips to help you make money fast with low-risk land for sale in Panama.
What to Know About Panama
It's a prime location, loved as a destination for a second home, retirement, and investment. Land for sale in Panama is affordable and gives foreign investors the same property rights as Panamanians, with protections for all buyers and sellers. As well, there is a variety of properties for sale to suit all budgets and dreams.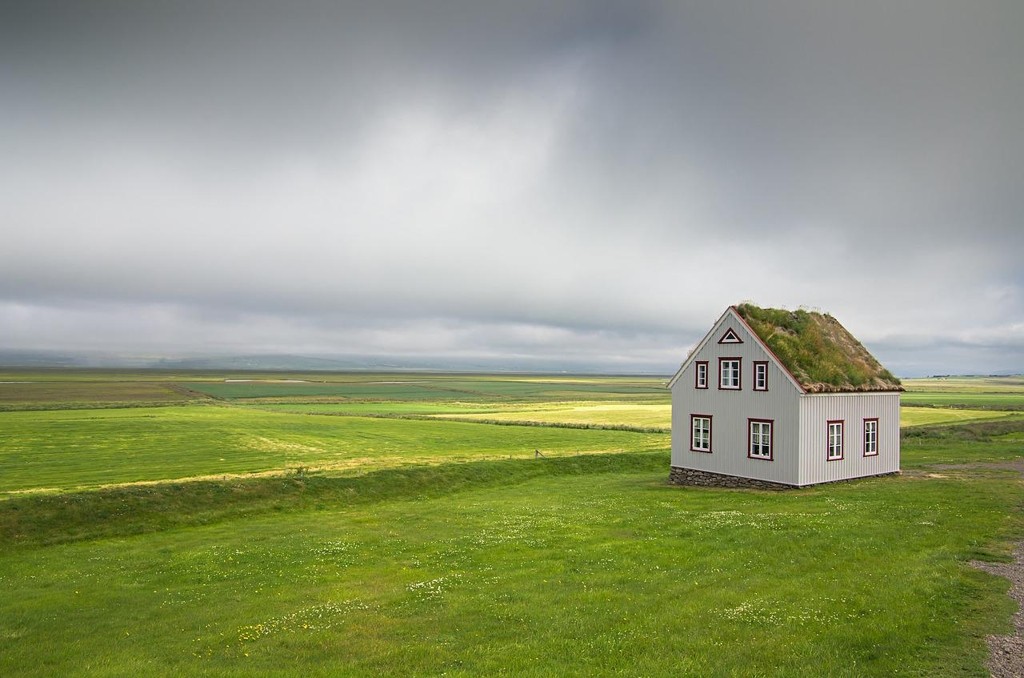 Make Money Fast with Land for Sale in Panama
Here is a brief warning. Panama is a safe and desirable location. However, it is still wise to know the country and its people. As always, it is best to know what you are doing before you do it, and as with anything, be careful. Panama is beautiful with reasonable prices, and that can make it feel riskier. There would not be protections if there were not traps after all. Are you looking into land for sale in Panama to live after retirement, or will you hold onto it for a while, subdivide, or flip it?
Take a Look Around
If you are not quite ready to settle down yet, Panama is also a good choice for land that is bought to sell at a profit. First of all, it is good to know the country. It is small, but there is a choice. Buy land in the city, at the beach, or in the highlands where the air is cool and coffee scented. Do a little research to find out where people want to own land in Panama. If you want to find the right land, don't rely on listings. Go there, look around, and see the properties in person. The best-priced ones may be sold privately and may be listed with a variety of agencies and realtors.
Use a Trusted Realtor
The best way to make money safely is to talk with a trusted, honest, and respected realtor. This is essential. A professional realtor thinks of the country where the market is, and of the people and the property. Don't go into investing without taking their advice.
Have Working Tenants
If you buy farmland and rent it to working tenants, there is great passive income to be made. If the farm is workable, there will always be money coming in. Land for sale in Panama up in the highlands means coffee farms, and international coffee buyers.
There are Many Options with Land for Sale in Panama
City, beach, or farm? A developed property or one that can be purchased undeveloped and improved to be sold at a higher price later? Hold it, flip it, lease it. The options are there. There are no property taxes and many profitable compensations. Land for sale in Panama provides a great destination for fast money at low risk. Contact us to know more details.